Police looking for home burglary suspects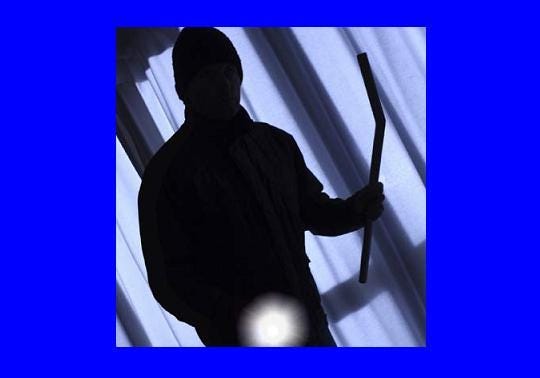 Posted By: Ashley Harding
Aharding@klkntv.com
Lincoln police say neighbors saw two suspicious men knocking on doors.
Police are calling on the community to help- if you see something suspicious, call police. It happened around 6 last night near 20th & Superior. Police say someone forced a back door open and stole $2,000 worth of jewelry and electronics. In addition, police say the thieves took a 2–door 2008 black Pontiac.
The victim spoke to Channel 8. "So then we got to come in the house and we can't get in the front door because the laundry door was open and we couldn't get in," The victim said.
Police say after checking the neighborhood, some neighbors reported seeing two men acting suspicious.
"These two men were wearing all black clothing and carrying backpacks. They were knocking on doors and if no one answered, they put their ears to the doors and even looked inside before leaving," Officer Katie Flood said.
The car's license plate number reads: SEU 161.
Police have described the men as Hispanic, in their late 20's to mid 30's, wearing all black clothing. They were seen leaving in an early 2000 white four–door car.
Any information should be called into Crime Stoppers: 402-475-3600