Police Looking For Men Who Claimed to be FBI Agents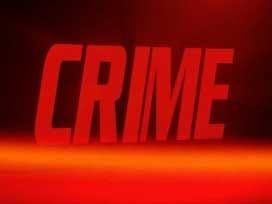 Lincoln police say two men who claimed to be FBI agents robbed a man on Sunday morning.
A man was walking near 25th and Randolph when two other men came up to him and said they needed to pat him down.
That's when police say one of the suspects grabbed the man's wallet and punched him in the face.
Both men were wearing black gloves on their right hands, police are still searching for them.