Police arrest woman asking churches for money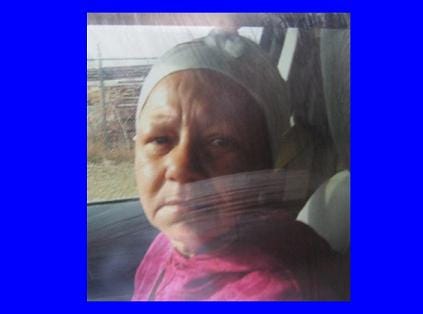 Lincoln Police have arrested 48-year-old Robin Greene, from New York, in connection to a theft from one Lincoln church. Police ticketed Greene for theft by deception, a misdemeanor.
Police Officer Katie Flood says the woman has approached three Lincoln churches in the past week, asking for cash donations to help offset costs for surgery, medication and food. Lincoln police later discovered she never had an operation. A crimestoppers tip led to Greene's arrest.
Flood says the churches contacted by the woman were:
Trinity Kingdom Fellowship Church, 3901 N 27th Street
On 3-13-2011, the church provided her with $223.14
Jehovah's Witnesses Kingdom Hall, 3606 N 1st Street
On 3-18-2011, the church did not provide her with money, however, police say they invited her back for bible study.
Islamic Foundation of Lincoln mosque, 3636 N 1st Street On 3-18-2011, police say the they did not provide her with money, and she refused offers of food and other non-monetary donations.