Police pursue leads to overnight arrest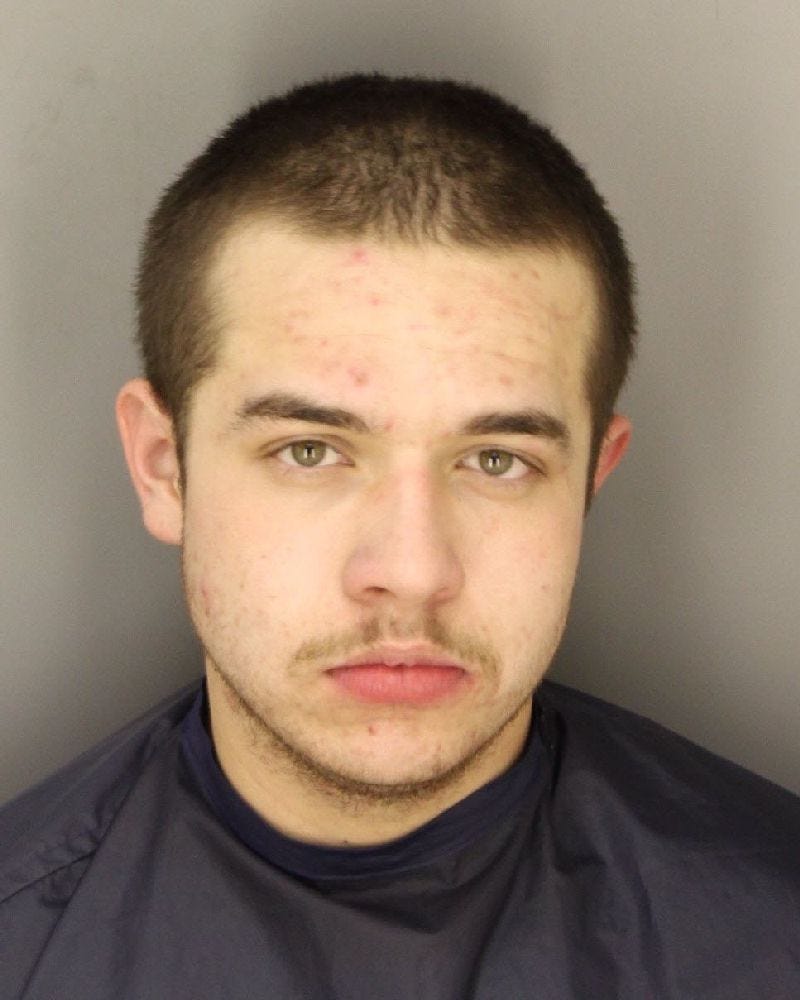 Posted By: KLKN Newsroom
8@klkntv.com
A routine traffic stop ends in a drug bust and lands a man in jail. Lincoln Police said 18-year-old William Dimas sped off after officers tried to pull over his car for running a stop sign just before midnight on Monday.
Police said Dimas led officers on a chase in which he blew through additional stop signs. Officers ended the pursuit only to catch up with Demas after he had to stop because of damages to his car. Police said Dimas admitted to running into a tree.
Police said Demas had a warrant out for his arrest. They also found methamphetamine, marijuana and drug paraphernalia in his car. Police arrested Dimas for possession and fleeing to avoid arrest.