Police respond to multiple reports of shots fired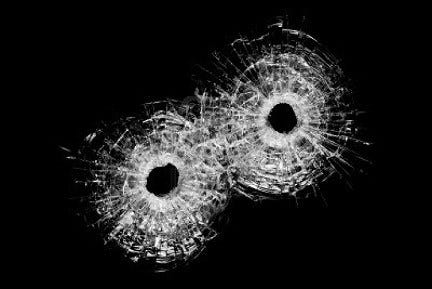 Posted by: Channel 8 Eyewitness News
8@klkntv,com
Lincoln Police were called to 11th and Washington around 11:30 Tuesday night after people heard yelling and gunshots outside. When they arrived, they found four shell casings in the area. Two vehicles and an air conditioner had been hit by the bullets, but there were no reported injuries.
Just hours later, a similar incident a few streets over. Again, people reported yelling and gunshots, this time near 7th and B. Police found five shell casings, and minor damage to a front porch. Again, no injuries and no suspects.
Police do not know if the two incidents are related at this time.