Police say burglary suspect caught red-handed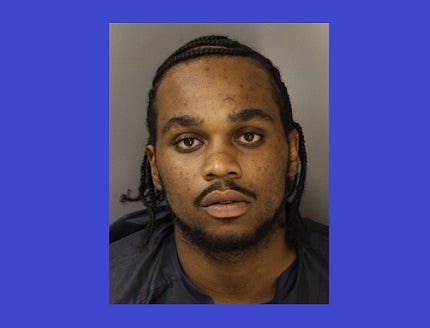 By: KLKN Newsroom
8@klkntv.com
Lincoln police say a neighbor spotted the suspect going into a home and called police.
It happened Friday afternoon just after 1.p.m. Lincoln Police Officer Katie Flood says when officers arrived at the home near 14th & Rose, they saw 21-year-old Dominique Moody walking out the door. Officers found Moody in the basement. Police say he was attempting to take a flat screen t-v.
Moody was arrested for burglary.