Police say Lincoln man shot neighbor's dog as it charged him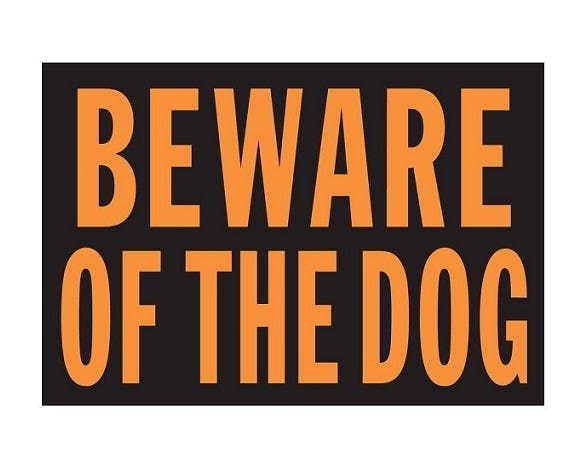 Posted By: Hannah Paczkowski
hpaczkowski@klkntv.com
Monday night, Denise Sheldon-Schrader went inside after letting her dogs out. Moments later, a gun went off.
"I heard a loud bang and went running out and he was standing there with the gun still pointed," Sheldon-Schrader said.
Police said her lab-pit bull mix, Manny, was acting aggressively toward the neighbor, who happens to be her husband, they're separated and working through a divorce. Police said the dog was barking, salivating and ready to charge.
The neighbor shot Manny once and police said he was justified.
Manny jumped over a fence into the neighbor's yard, which Sheldon-Schrader said isn't anything new. She said their daughter's dog used to live next door and Manny would jump over the fence to play.
"We have to untrain him because he's always been able to jump back and forth between the two fences," she said.
Sheldon-Schrader said she believes her soon-to-be ex had, had enough.
"He couldn't have been surprised by Manny's jumping because when he went out there he had the gun in his hands," she said.
Manny is expected to survive, but his injuries are extensive. The hollow-point bullet went through his tongue and took out the teeth on his left side.
"The vet said if it had been just a couple inches down, it would've gotten him right in the heart," Sheldon-Schrader said.
It's a relief for Manny's owner, but she said her dog didn't deserve to be shot.
"He's never, he's never been aggressive," she said.
The neighbor wasn't available to comment.
Animal Control is investigating and looking into whether or not any city codes were violated. No citations have been issued.