Police say man arrested for DUI after hitting cars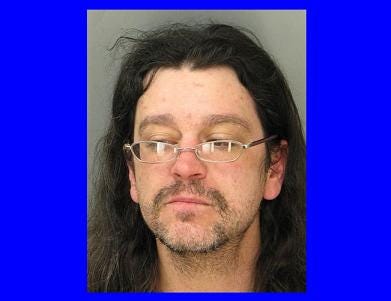 Police say a Lincoln man was arrested for DUI after hitting several parked cars.
It happened at around 12:30 a.m. Thursday. Police say 36-year-old Christopher Davis was drinking at his girlfriend's residence when they got into an argument and she told him to leave. Officer Katie Flood says he got into Mercury Cougar and intentionally ram 3 cars parked on the 1700 block of Euclid. The total damage to the cars is estimated at $6,500.
Police say Davis fled northbound, on foot, between the houses. Police say Police Service Dog, Brix, tracked Davis to 17th and Prospect, where he was hiding in a lawn shed.
Davis was arrested for 3 counts of Criminal Mischief, 2nd offense DUI (tested .194 BAC), Trespassing and Vandalism.