UPDATE: Police say man groped teen girl in park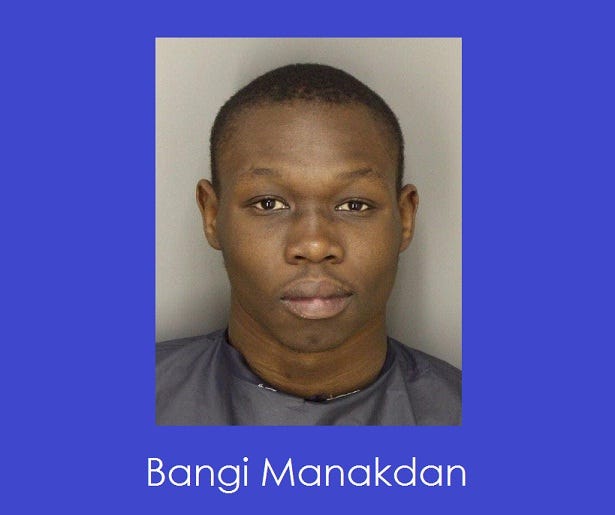 Posted By: Kayla Bremer
Kbremer@klkntv.com
A 16 year old walking her dog at Pioneers Park off of West Van Dorn, was sexually assaulted Sunday afternoon.
Police say it happened just before 4 p.m. The girl was alone when she was approached by a man she didn't know. She told police 22 year old Bangi Manakdan started to walk with her. Then police say he tried to flirt and was complimenting the teen.
Then took things to another level.
"During the conversation he tried to kiss her and also touched her inappropriately," Officer Katie Flood said. "His actions placed her in fear and made her very uncomfortable."
Police say the girl was able to get away and call 911. Officers found Manakdan in the park and arrested him for 3rd degree sexual assault. He was also ticketed for possession of marijuana.
Investigators believe it's possible there may be another victim.
"We talked with other people inside the park and it's possible that he also talked and maybe even groped another woman at the same time," Officer Flood said. "These witnesses described the woman that was different in description from the victim we spoke with."
With warmer weather in the spring and summer months ahead, more people will be heading outdoors to parks and trails.
Here are some safety tips from the Lincoln Police in case you find yourself in a similar situation that 16 year old girl did:
-Remain calm and cooperate with your attacker. It may give you time to come up with a escape plan.
-Watch for witnesses or others that may be in a position to help you.
-Call the police right away and provide as much detail as possible about the suspect. They say even the smallest detail may lead to his or her identity.
Any other witnesses at the park Sunday or victims are urged to call the Lincoln Police with any information.