Police say Nebraska dad put baby son in bush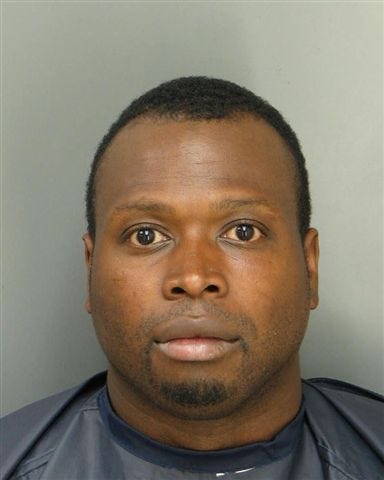 Lincoln police say they arrested a Grand Island man after he put his baby son in a bush while being chased by officers. Police spokeswoman Katie Flood says officers were called to a disturbance around 2 a.m. Saturday.
She says they saw one man punch another in the face, then take off running. Flood says it looked to the officers like the man was carrying a baby as he ran. She says the man ducked behind a bush, then came up empty-handed.
The 8-month-old boy was found in the bush, unharmed. His father, 35-year-old Jerome Menyweather, was arrested on suspicion of child abuse, assault and failure to obey an officer.
A jail spokeswoman says Menyweather remained in custody Tuesday. Case records don't yet include his attorney's name.