Updated: Missing Lincoln man found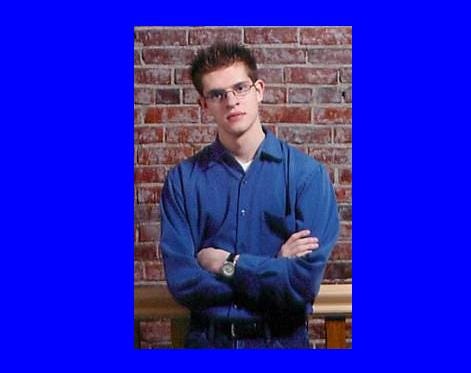 Lincoln Police say the missing twenty-one year old man reported missing has been found.
Police say David "DJ" Bliss was found unharmed Tuesday afternoon. No other details on his where he was found was available.
Police say Bliss left his home near 20th & Superior at 7pm, March 21, 2011. He told his family he was going to return a DVD at the library just three blocks away. DJ never returned.
Police say he had mentioned to others that he planned to run away. His family is concerned because DJ is diagnosed with Asperger Syndrome and functions at a lower level. He may headed to Ashland, where he has friends. The Ashland Police Department was notified.