Police search for purse snatching suspect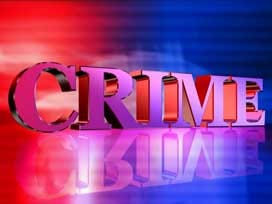 Lincoln Police are looking for a man they say snatched a woman's purse. Captain Martin Feringer says at around 1:00am a woman was walking on Washington between 24th and 25th.
She told police a man came up to her and demanded her purse. She handed it over and the suspect ran off. He's described as black man in his 30's, 6-feet tall and 200 pounds. He was last seen wearing a baseball hat and stripped polo shirt.
If you have any information, you're urged to call police.