Police search for robbery suspect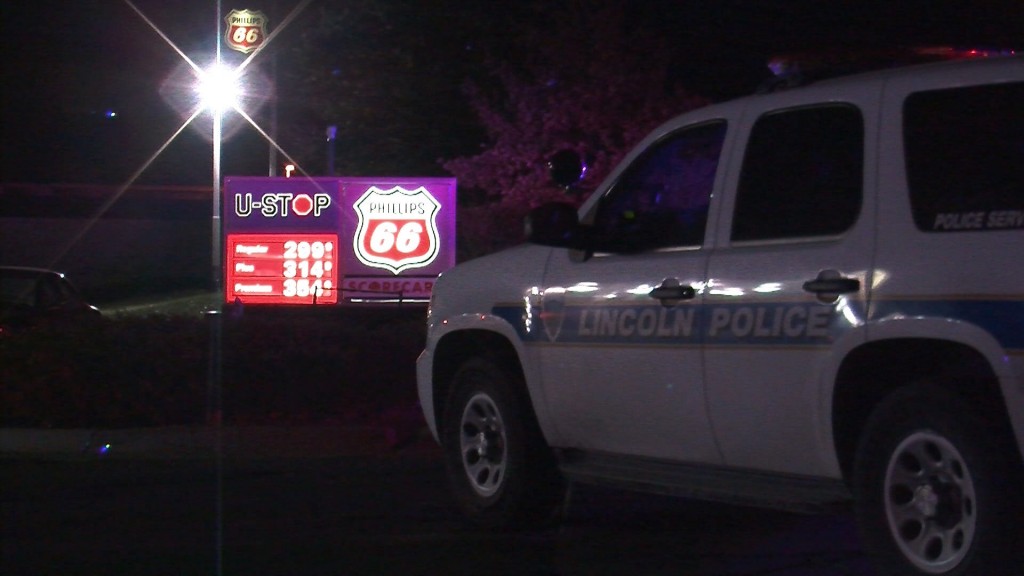 Posted By: Morning Newsroom
8@klkntv.com
Police are investigating a convenience store robbery near the Fallbrook area. No one was hurt during the robbery. However, the robber did get away with some cash.
The robbery happened at the U-Stop near West Fletcher and the Purple Heart Highway shortly before 2:00 a.m. on Monday. Police officials said a masked man ran into the store. He jumped onto the counter, pointed a handgun at the clerk and demanded money. The suspect took cash from the register and ran off. Police brought in a K-9 unit to search for the suspect but found no one.
Police are looking for a black male, around 5'8 in his early twenties. He was wearing all black clothing with a black covering over his face. The police investigation continues.