Holiday shopping safety tips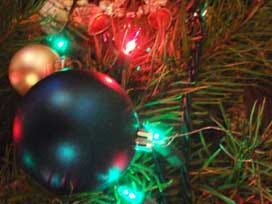 By: Newsroom
8@klkntv.com
As you start your holiday shopping, we have a few reminders to keep you and your gifts safe. Lincoln Police say the crime prevention unit wants people to always lock their cars and keep gifts and bags hidden in the trunk. They will also be offering store owners tips to prevent shoplifting.
"Hopefully, combining those efforts, we can help impact and prevent some of these types of crimes, keep everybody safe on the holiday season and prevent those thefts of all those great presents everyone just bought," Officer Matt Tangen said.
Police say as the temperatures drop, car thefts increase. Leaving your car running while shopping isn't worth risk.