Politicians as young as 18?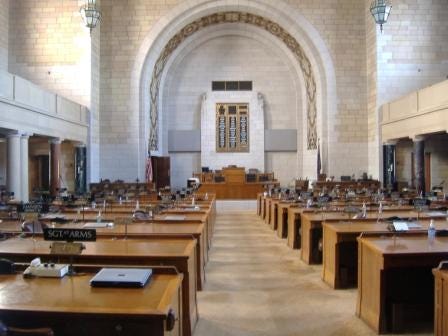 By: KLKN Newsroom
LINCOLN, Neb. (AP) Eighteen-year-olds could serve as state legislators, governor or lieutenant governor under a resolution that will be debated on the floor of the Nebraska Legislature.
An eight-member committee voted 7-1 on Friday to advance the measure by Sen. Tyson Larson of O'Neill that would allow any citizen of federal voting age to run for state office.
Nebraska's constitution now requires lawmakers to be at least 21 and the other officials to be at least 30. When Nebraska's one-chamber legislature was founded in 1937, the voting age was 21. The 28-year-old Larson says the resolution aligns the age requirement with the modern voting age, which changed to 18 in 1971.
Although they supported the measure, committee members say they doubt it will survive debate and become law.