Popular Lincoln movie theater requests liquor license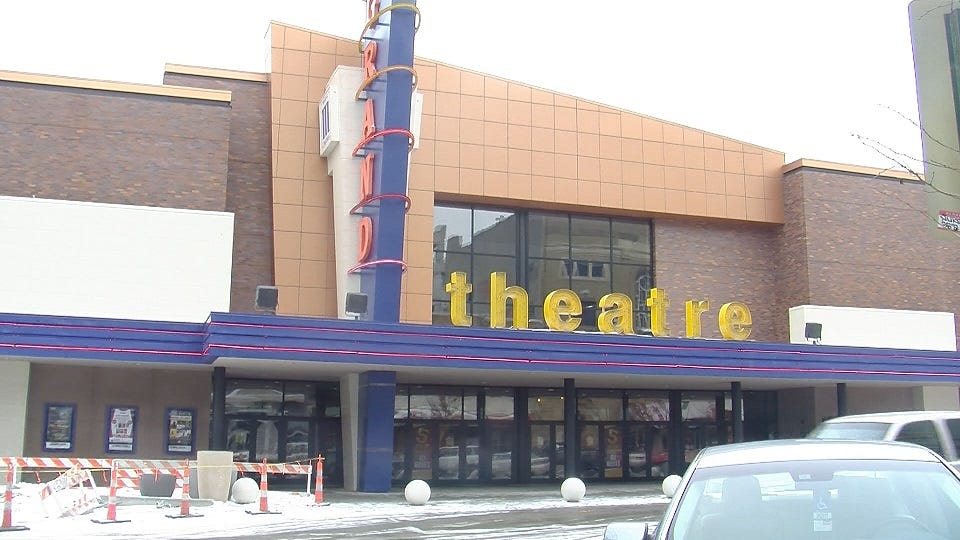 By: Lauren Fabrizi
lfabrizi@klkntv.com
Grand Cinema in downtown Lincoln has requested a liquor license, which will be addressed in Monday's city council meeting.
Popcorn and candy with a beer is something no movie theater in Lincoln has served, but the Grand downtown is hoping to change that.
The idea has been met with mixed reactions from the community.
"We enjoy a drink now and again, so we'd probably indulge for a movie," Natalie Hitch said.
"There's plenty of bars, and responsible adults can go there to drink," Warren Jennings said. "It doesn't need to be at the theater."
City councilman Carl Eskridge said the council usually addresses three or four liquor license applications at most meetings, but from restaurants, bars and convenience stores.
He said it's going to take a lot of thought from both the council members and the city's internal liquor committee before reaching a decision.
"This is really unique thing, where it's a completely different sort of thing where liquor's being served in the community," Eskridge said.
Eskridge said a current ordinance that's in place restricts establishments from serving liquor after 9 p.m. where there are minors under the age of 16, unless they're with an adult over 21. He said the council will most likely need to talk about making an exception if approved.
This may be something new to Lincoln, Omaha already has a couple movie theatres that serve alcohol.
"Lincoln's growing a lot, we're being more cosmopolitan," Eskridge said. "There are more young adults coming here and staying here, and we want to be an attractive community."
But Eskridge said while this may enhance the experience for some moviegoers, it may take away from it for others.
"I don't know if it would be appropriate, there's a lot of kids who come to movies when there's a younger crowd," Sterling Hitch said. "But I also think it'd be cool if Lincoln did something like this."
Councilman Eskridge anticipates the vote will be delayed two weeks until the city's internal liquor committee meets.