Popular Offutt Air Force Base air show to return in 2018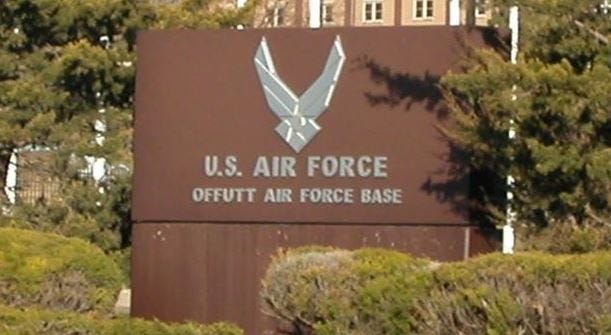 Posted By: Channel 8 Eyewitness News
8@klkntv.com
OFFUTT AIR FORCE BASE, Neb. (AP) _ After a year off, a hugely popular air show at Offutt Air Force Base south of Omaha is back on next summer.
A news release from the base says the Defenders of Freedom Open House and Air and Space Show is scheduled to return Aug. 10-12 and again June 1-2, 2019.
This year's show, which had been set for July 1-2, was canceled. At the time, Col. Marty Reynolds, 55th Wing commander, cited increased demands for intelligence, surveillance and reconnaissance missions for the cancellation.
The 2018 show will be co-headlined by the F-22 Raptor and F-35 Lightning II demonstration teams.