Potential DHHS budget cuts could affect private agencies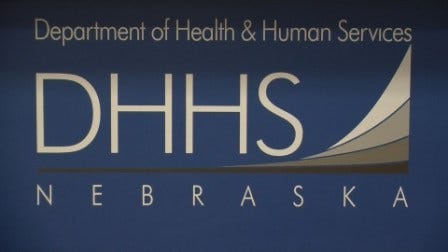 Posted By: Nicole Cousins
ncousins@klkntv.com
Amid a potential 900 million dollar state budget shortfall, the Department of Health and Human Services is okay with a 4 percent budget cut as proposed by Governor Pete Ricketts.
"We had already started that process at DHHS looking at the vacancies, the supply the travel," DHHS CEO Courtney Phillips said. "So those were already in place we just firmed up when the governor put the expenditure hold in place."
But the governor's proposed budget for the next biennium cuts funding for things like behavior health, something Topher Hansen, CEO of Centerpointe, says could hurt the state's money interests in the long run.
"Not treating those who have substance abuse or mental illness disorders ends up costing millions of dollars in Nebraska," Hansen said.
Another service that could see less money is Medicaid, which could affect Nebraska's largest hospitals, including CHI Health.
The hospital says they're already being underpaid by the state for treating Medicaid patients, and that could hurt their services.
"Further cutting those and forcing our healthcare providers who have become a safety net," CHI Health CFO Jeanette Wojtalewicz said. "We're not a Medicaid expansion state so we are a safety net already for may of those who do not have coverage — [it] puts service for those patients at risk."
The legislature's appropriations committee hasn't made any decisions yet.
They still have to weigh every agency to see where money will be cut.