Powdered alcohol gets the green light, Nebraska group seeking ban to protect minors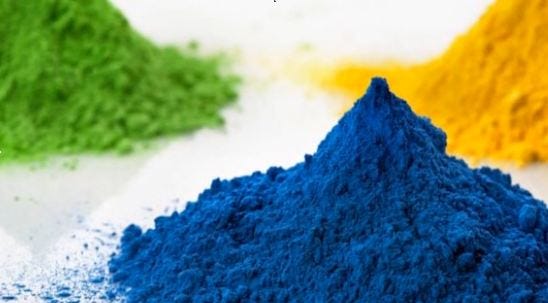 Posted By: Veronica Ortega
The Alcohol and Tobacco Tax and Trade Bureau recently approved powdered alcohol or "palcohol" labels. This paves the way for the sale and distribution of the product nationwide.
The group Project Extra Mile is working to prevent underage drinking in Nebraska, and they've made it their mission to seek a ban on palcohol.
"I think it's a product that we haven't seen and I think in terms of conceal ability and accessibility. It's a product that people don't know much about. Potency is a concern," says Nicole Carritt Executive Director of Project Extra Mile.
Consumers need to simply add liquid to create an alcoholic beverage.
The legislature is considering a bill that would authorize the Nebraska Liquor Control Commission to regulate palcohol. Five states have already voted to ban palcohol and twenty-two others are considering it, Project Extra Mile hopes to add Nebraska to that list.
If a wholesaler wants to sell powdered alcohol, they still need approval by the Nebraska Liquor Control Commission, if that happens Nebraskans can voice their concerns at the hearing before the commission comes to a decision.