Power outage in downtown Lincoln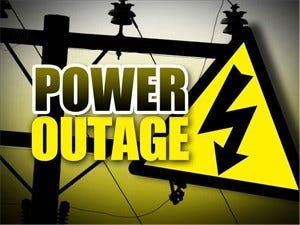 A power outage in downtown Lincoln has caused multiple stoplights to not work.
LES says it was likely caused by the wind and crews are working to restore power. Around 340 customers in the area are affected.
If you go through downtown, please drive with caution. Lincoln police are directing traffic, but there are still delays.