Powerball jackpot coupons available tomorrow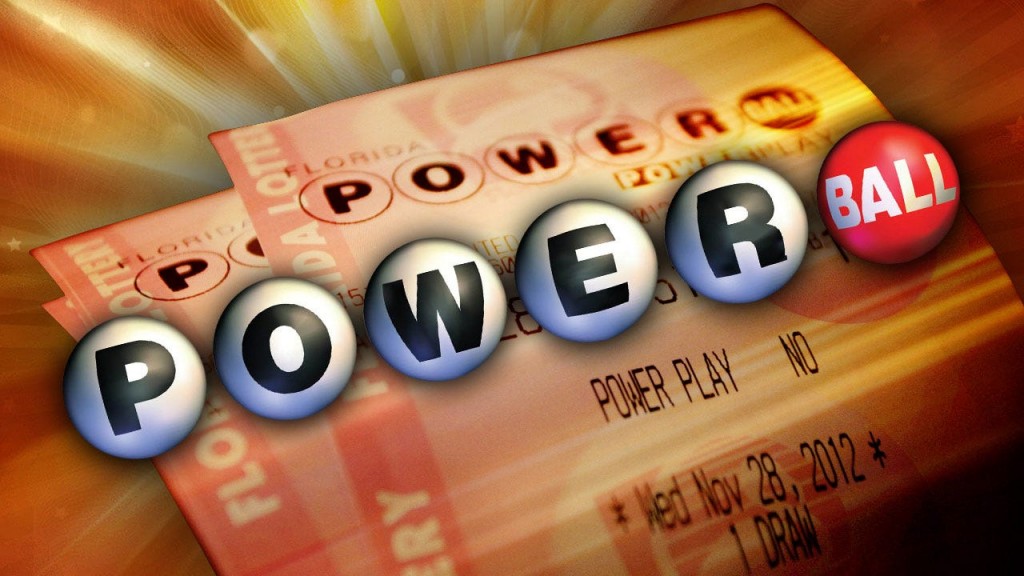 By: KLKN Newsroom
If you play the lottery, you probably already know that tomorrow's Powerball jackpot is for 485 million dollars.
In honor of the jackpot, the Nebraska lottery has a special event tomorrow. They are giving away 485 coupons to players in Lincoln, Grand Island, and Omaha. Officials say they'll hand out 485 coupons at each event.
The coupons are good for one free Powerball ticket.
In Lincoln, tickets will be handed out at noon at the Russ's on South Coddington. In Grand Island, they will be handed out at the Skagway at 5 Points.