Practice Report: Scott Frost looking to expand Blackshirt tradition with alternate uniforms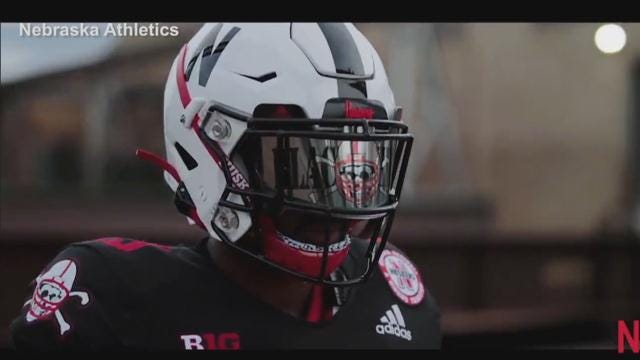 Scott Frost loves the new alternate uniforms Nebraska released last week. He even says he might want to develop a new "Blackshirt" themed tradition with the threads.
Channel 8 sports report Matt Reynoldson explains in his practice report.