Prayer vigil held for late Norris student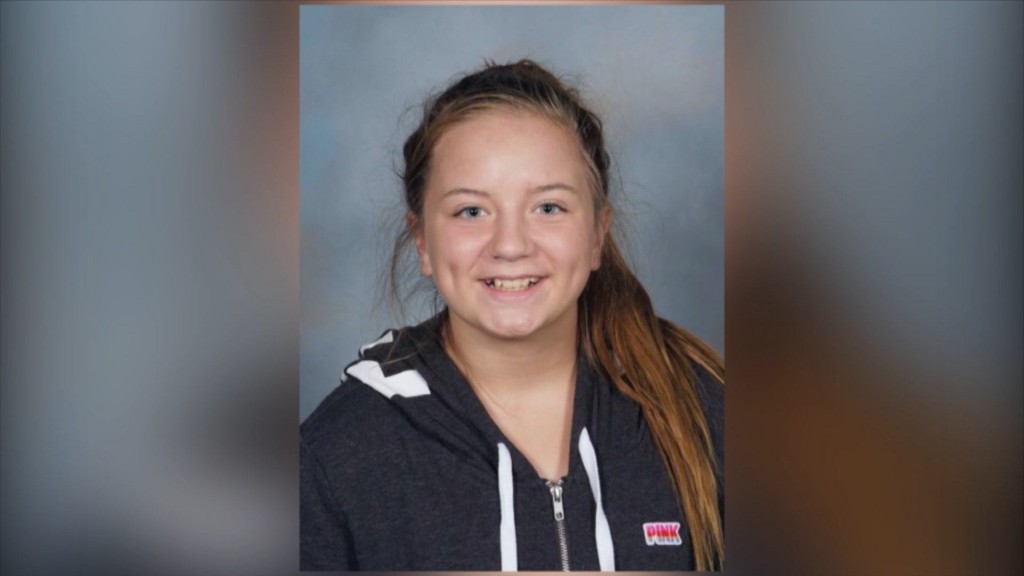 Posted by KLKN.
A big group of people came together tonight to mourn the loss of a young lad who had a bright future.
The prayer gathering for student Ryan Post was held at Norris Middle School tonight. Classmates, family and friends consoled one another.
Ryan was involved in a five car crash Wednesday just north of the high school. She was airlifted to Lincoln and died yesterday.
Many said Ryan was a positive, vibrant, upbeat young lady; an excellent student and involved in activities including club cheer leading.
"She was my very first friend here," Alaina Clowers said. "And I remember her by her dimples because they were like the cutest thing ever. And she was so beautiful and she was very loved."

"She just was like the class clown for class and everyone knew she was here," Mackenzie Robles said. "Everyone would smile. She would always go to people that were down. She would just make everyone so happy."

"If this happened to us, she would be here and supporting us and our family," Clowers said. "And so I think that's why it's mostly important for us to be here."
Friends said Ryan, an 8th grader, was always sweet. She told them jokes, made them smile and gave everyone in the hallway a hug.

They said she was always with them, so it felt good being there to support her family.