Prenatal funding bill passed in Legislature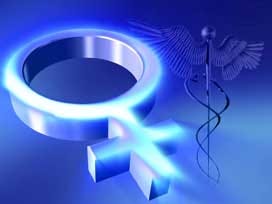 By: Melina Matthes
mmatthes@klkntv.com
A Legislative bill Governor Heineman has threatened to veto was given final approval Wednesday afternoon. The pre-natal care bill would provide coverage to over 1,000 low income women.
Lawmakers approved the measure on a vote of 31-to-15. The bill is intended to allow Nebraska to continue to offer prenatal services to unborn children of low income women. The state would fund the services. Children's eligibility will be determined based on income. A majority of senators voted in favor of the bill.
The final say is up to Governor Heineman who is opposed to the measure. Services that won't be included are medical issues separate to the mother and unrelated to pregnancy.