President, 9/11 kin, survivors due at museum ceremony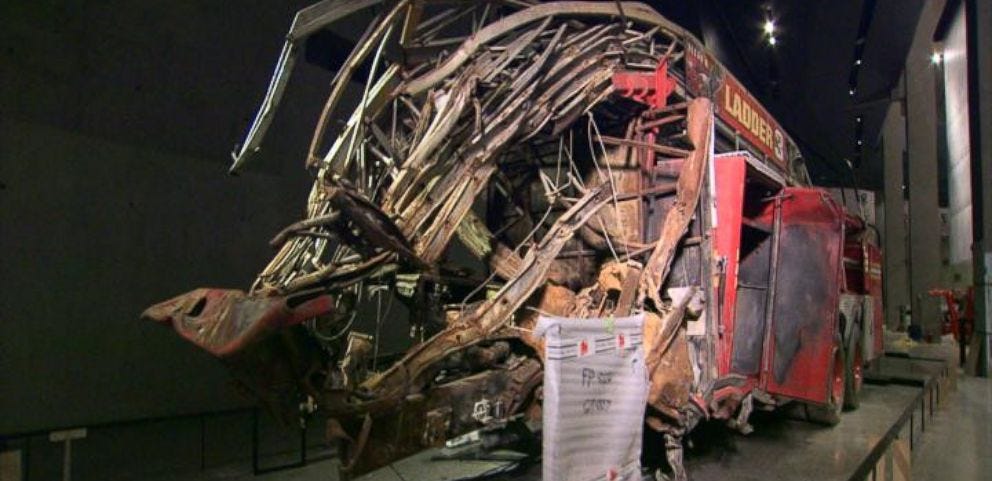 Posted by: KLKN Newsroom,
8@klkntv.com
(AP) President Barack Obama and Sept. 11 survivors, rescuers and victims' relatives are expected to mark the opening of the 9/11 museum at ground zero.
The National September 11 Memorial Museum is set to be dedicated Thursday. It will be open initially to victims' families, survivors and first responders, then it will open to the public May 21.
It honors the nearly 3,000 people killed in New York, Washington and the Pennsylvania countryside.
The museum extends 70 feet underground to the twin towers' foundations.
There are scenes of horror, including videos of the skyscrapers collapsing and people falling from them.
But there also are symbols of heroism. They range from damaged fire trucks to the wristwatch of one of the airline passengers who confronted the hijackers.