Preview: Press conference calls for end to the death penalty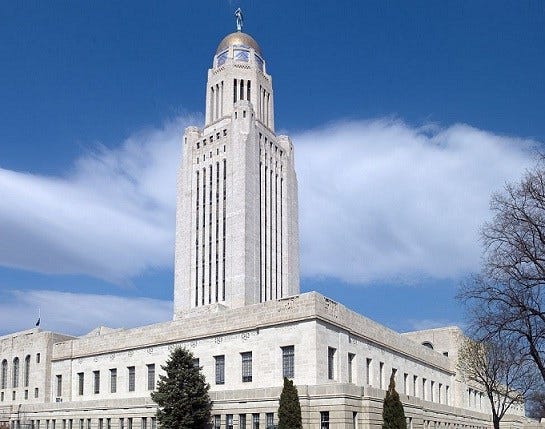 Posted By: Veronica Ortega
The debate over the death penalty is once again in the legislature.
Today a press conference is scheduled for family members of murder victims who are asking lawmakers to put an end to capital punishment. They will be presenting a letter which urges an end to a public policy they say only inflicts more harm on surviving families.
They're supporting a bill introduced by State Senator Ernie Chambers who has worked for years to end the death penalty in Nebraska. The bill would repeal capital punishment and replace it with life without parole.
Families in support of the bill say the state spends millions of dollars every year on capital punishment, they're hoping that money could go to services for victims.
Supporters of the bill say they don't like the idea of applying the death penalty to "heinous murders" because it suggests some murders are normal and others are not.
The press conference is today at 11 a.m. in the capitol rotunda.