Primaries are right around the corner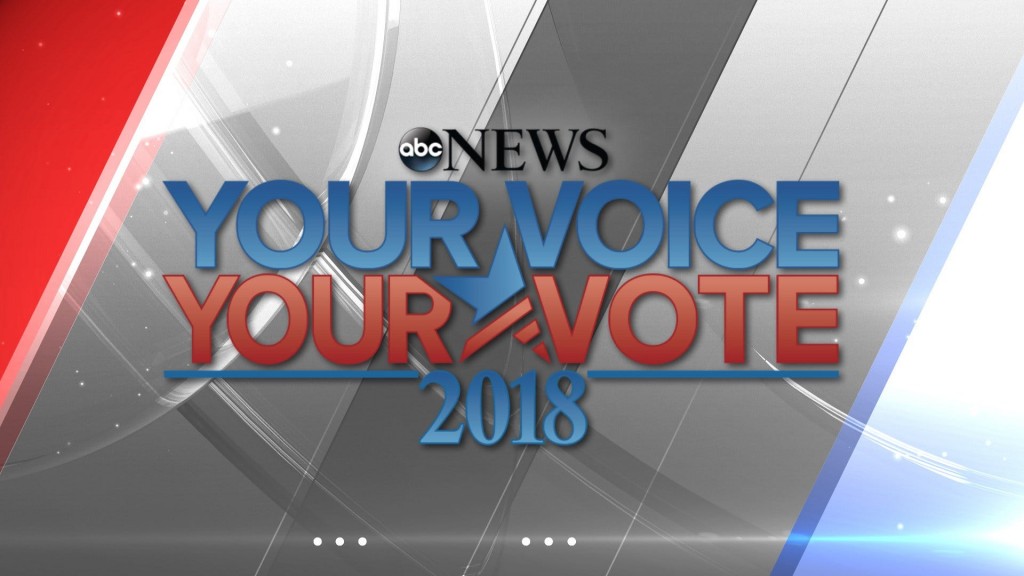 Posted By: Pierce Georlett
pgeorlett@klkntv.com
Our state's primaries are this Tuesday, May 15th.

"Well you know primaries are important in many ways because the parties are actually nominating their candidates for the November Election so these races that are partisan that's important to nominate your governor candidate, you senatorial candidate, you congressional candidates, and other state wide offices," says David Shively the Lancaster County Election Commissioner.
Even if you haven't registered, you can vote in the upcoming primary election. You can also participate in the primary elections.
"They can still go to their new polling place and vote on election day they will vote on what they call provisional ballot, so that's still available for them," added Shively.
On Tuesday night we will have up to the minute coverage on the primary election on Channel 8, and on all of our social media pages.
Make sure to follow us on Facebook and Twitter for the up to the minute updates.