Private schools see success in Give to Lincoln Day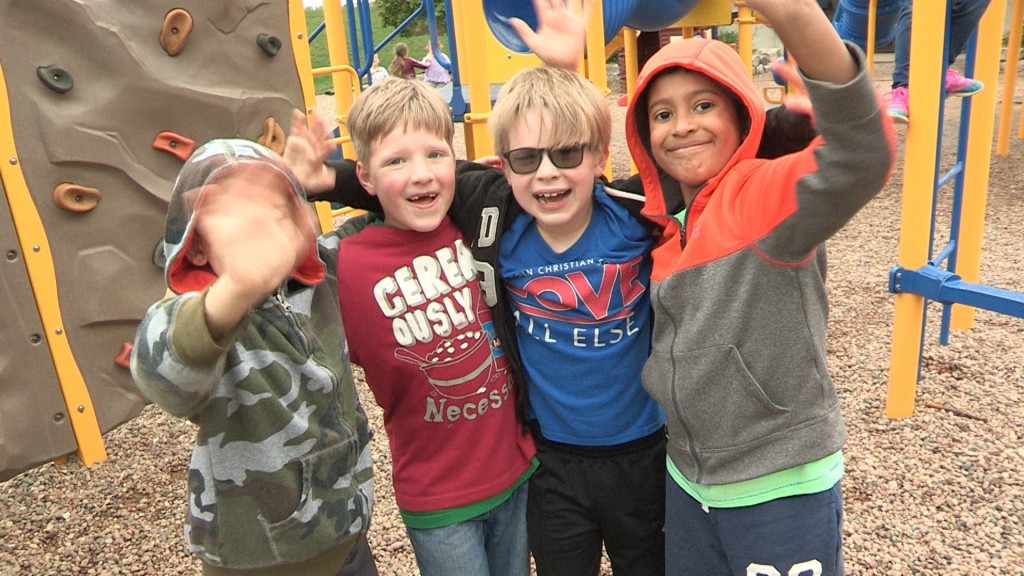 Posted by: Bayley Bischof Channel 8 Eyewitness News
Give to Lincoln Day saw a record number of donations, especially for Lincoln's private schools.
The event raised almost $3.7 million, had 17,000 donors and involved 365 nonprofit organizations.
The day is organized by the Lincoln Community Foundation, it's president Barbara Bartel says the day is all about giving back.

"It was really a day for people to support the causes they care about," she said.
This year, it was clear that Lincoln cares about education.
Pius X High School raised $107,000 and Lincoln Christian School raised almost $97,000, earning the second and third rankings for most raised.
The Food Bank of Lincoln came out on top with $140,000.
For Lincoln Christian, the money they earned funds tuition for 21 students through their income-based tuition grant program, said Mark Powell, development director for Lincoln Christian said.

"When you're able to share with a family that their son or daughter can come to school next year and based on people helping and blessing them with their tuition," he said.
The school has about 700 students, about 1/3 of those receive grant money from donations like the ones made yesterday, Powell said.
They raised a record amount.
By a lot, Powell said.
Again, they raised $97,000. More than tripling their previous record of just over $30,000.
Powell said part of this is because the whole school got involved using social media.
"Normally in the classroom setting, the cell phones are usually not allowed, and our principal got on the intercom and essentially said okay, students everybody get your phones out, in the classroom," he said.
For every like or share on Lincoln Christian's posts about the event, the school got $1. This is in addition to the $350,000 the Lincoln Community Foundation had to match donations.
All nonprofits saw more money this year thanks to technology upgrades that made it less expensive to run the event, Bartels said.
But the biggest reason for the record breaking numbers, Bartel said is Lincoln's heart.
"I think yesterday is all about giving. Is all about our hearts and Lincoln clearly has a big heart," she said.
Lincoln's schools were big winners, but several other organizations saw huge donations as well, see the full list here.
?