Pro-life and pro-choice protests held in Lincoln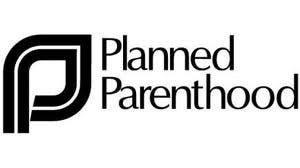 Posted By: KLKN Newsroom
Those in favor of both pro life and pro choice held rallies in Lincoln, taking a stance on what they believe will be a critical topic of conversation in Washington D.C. very soon.
Protesters started at the capital building and marched to Senator Ben Sasse's office to support choice.
They were met by a few other protesters showing their opposition for the not-for-profit.
Those who support Planned Parenthood say the not-for-profit is essential in protecting women and their bodies.
Those opposing it believe the organization is responsible for taking innocent lives.
This protest came after a pro-life one held outside Planned Parenthood near 48th and Old Cheney this morning.
The protesters were given Sasse's office number, and were asked to call and continue their push for womens choice.