Program advances county bridge maintenance projects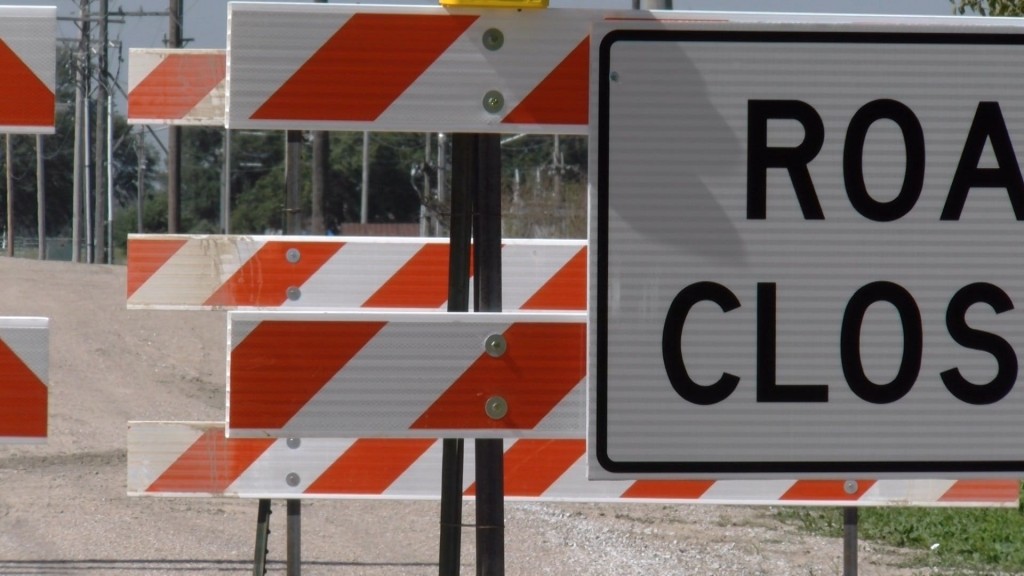 Posted By: Channel 8 Eyewitness News
8@klkntv.com
COLUMBUS, Neb. (AP) _ A state program created to address a backlog of bridge maintenance projects is beginning to make a difference in some Nebraska counties.
The Nebraska Department of Roads awarded a total of $4 million to nearly 70 county bridge projects in January. Counties across the state have applied to the program since last year in hopes of receiving money for failing bridges.
Colfax County Highway Superintendent Marks Arps has received money for two of the five bridge projects he applied for. Arps says the two bridges were "some of the worst ones."
The amount of grant funding allotted for both projects is $107,000, which Arps says will cover some of the materials.
The program is scheduled to end in 2023.