Program helps bridge gap between police and mental health providers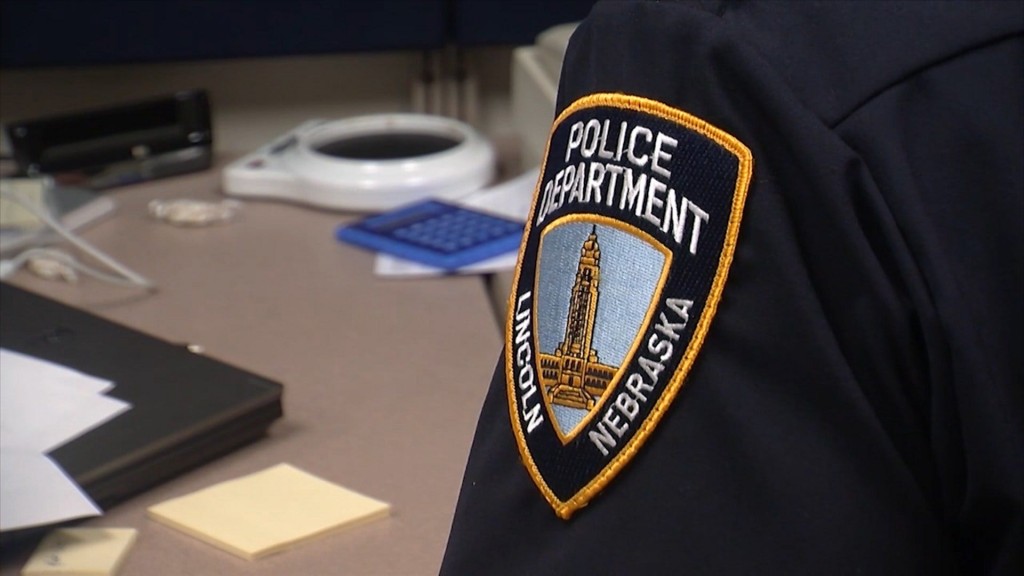 Posted by: Abigail Wood
awood@klkntv.com
"We are not going to be able to arrest our way out of this problem."
This, from Officer Luke Bonkiewicz with the Lincoln Police Department. He says taking mental health patients into protective custody, even if it's for their own safety, can be a vicious cycle.
"We want to stop people from being arrested; we want to stop them from being taken into EPC; we want to decrease the number of mental health calls for mental service they generate, but overall we want to improve their quality of life," Bonkiewicz said.
That's where the REAL (Respond, Empower, Advocate, Listen) program comes in. It's a collaboration between the Mental Health Association and LPD. When Police go to a mental health call, they refer the patient to REAL, and within 24 hours someone from the program will show up so that, as the police say, no one is "left alone when the cops go home."
"We off people what they feel like they need," Chad Magdanz, with REAL, explained. "That can be from 'not enough to eat' to getting into drug and alcohol treatment."
The people who respond from REAL are peers; they battle mental illness as well. Many have been in prison because of related crimes.
Amie Jackson, who came through mental illness and is now working to help others, told me she had been to prison twice before someone stepped in.
"The first time I went back home," Jackson said. "Smaller town, same environment. No support. I went back to the same thing I'd done for 20 years, addicted and committing crime, and I was back in six months."
The second time she was released, she came to Lincoln, found the Mental Health Association, and found hope. Now she helps others see a way forward.
"Mature recovery has to do with passing on things that have been passed to you," Magdanz said.
And according to a recent three-year evaluation of the program, two to three years after people are referred, they have less mental health calls and are less likely to be taken into protective custody.