Property Tax Breaks for Nebraskans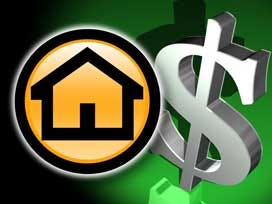 Officials have calculated how much Nebraska property owners will see their tax bills lowered under a state-funded tax-credit program.
On Tuesday, the Nebraska Department of Revenue said the credits will equal $82.22 for every $100,000 of assessed value. The $115 million in credits was approved by the state Legislature and Gov. Dave Heineman and will show up on 2009 property-tax bills to be paid next year.
There is nearly $140 billion worth of property in the state. Douglas County will receive the most for the credits, nearly $29 million. Arthur County will get the least, $96,639.