Protesting your property valuation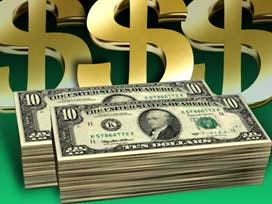 If you think the county has your property assessed too high, You can fight it, but you have to act fast.
David Kaseman says, "I bought a property last year for $62,000 and the assessment on it is at $84,000, so I may be paying more tax than I need to."
That's why he's protesting the valuation with the county clerk. For the month of June, anyone can protest their property valuation. If the referee agrees the property is over–assessed, it could mean lower taxes for the next year.
County Clerk Dan Nolte says so far, 50 people have already been in to file and a whole lot more online. "It's really a safety valve for folks so that they're not over–assessed which, would lead to paying more than your fair share of taxes."
Filing costs nothing. For more information or to file online, visit www.lancaster.ne.gov