Psychiatrist files lawsuit over firing in Nikko Jenkins case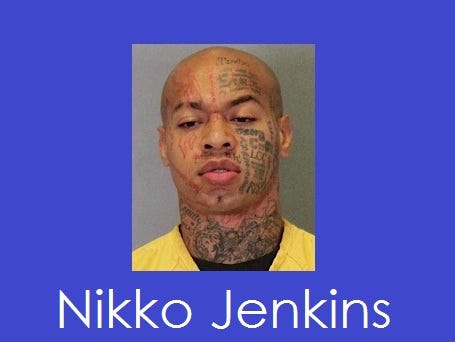 Posted By: KLKN Newsroom
8@klkntv.com
OMAHA, Neb. (AP) _ A psychiatrist says in his lawsuit against the Douglas County Corrections Department that he was fired after testifying that the suspect in four Omaha slayings was "crazy.''
Dr. Eugene Oliveto says in the federal lawsuit he filed Monday in Omaha that the department retaliated against him for his courtroom candor. He's seeking $1 million and a preliminary injunction to protect him from any future retaliation.
Douglas County Corrections director Mark Foxall has declined to comment on the lawsuit.
Oliveto also said in court on Feb. 12 that Nikko Jenkins was "totally insane'' and a danger to society. Jenkins is charged with killing four Omaha residents within weeks of his release from prison on July 30. He's pleaded not guilty. A judge has ruled that Jenkins is competent to stand trial.