Public info session on the Nebraska State Patrol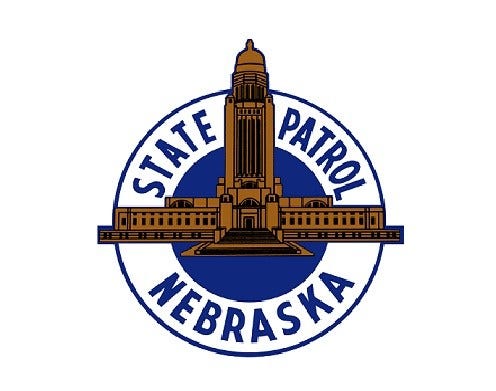 Posted By: Channel 8 Eyewitness News
8@klkntv.com
A team of assessors from the Commission on Accreditation for Law Enforcement Agencies, Inc. (CALEA) will arrive August 8, 2016, to examine all aspects of the Nebraska State Patrol's policy and procedures, management, operations and support services.
Assessor verification is a voluntary process used to ensure the Nebraska State Patrol meets the Commission's state-of-the-art standards in retaining its accreditation, a highly cherished recognition of law enforcement excellence.
As part of the On-Site assessment, agency employees and members of the community are invited to offer comments at a Public Information Session on Tuesday, August 9.
The session beginning at 5:30 p.m. will be held in the Nebraska Department of Roads Commission Hearing Room located at 1500 Nebraska Highway 2, in Lincoln.
Individuals who are unable to appear at the Public Information Session, but would like to still provide comments to the Assessment Team, may do so by telephone. Interested persons may call 402-326-6402 on Tuesday, August 9, 2016, between the hours of 9:00 -11:00 a.m. All telephone calls will be unscreened and unrecorded.