Public weighs in on Lincoln postal service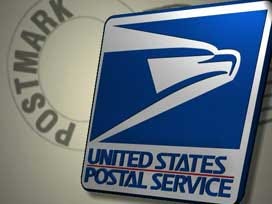 Dozens of people voiced concerns tonight over possibly losing postal jobs in Lincoln at a public meeting Thursday night.
The post office says it's seen a decline in mail volume and has proposed moving some mail processing operations from Lincoln to Omaha. It says it needs to make cuts somewhere.
Lincoln Postmaster Kerry Kowalski explains, "The postal service is losing a tremendous amount of money. We lost $8 billion last year and $8 billion projected again this year. We can't sit idly by and continue to say we're going to do business as usual."
Those at the meeting say having a processing center in Lincoln is important. Shawn Fauver says, "It should stay here in Lincoln. We're the capital. We've got a lot of businesses."
The postal service says consolidating part of the mail processing operations to Omaha would save them a little more than $1 million each year.
A final decision could be made by September.