Putting An End To Heart Disease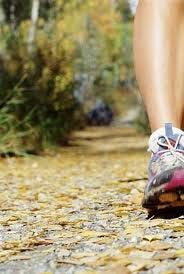 By: Ian Hest
IHest@klkntv.com
Thousands of people walked this morning to put an end to heart disease.
More than 2 thousand walked in Pioneers Park as a part of the Lincoln Heart Walk.
Heart disease is the number one killer in America.
The walk was a chance to raise money and awareness in an effort to improve cardiovascular help.
Heart disease survivor, Kevin Hofferber says, "It's great for awareness to get people out and move just like we talked about earlier and just getting people out. It's probably the best thing we can do. The more people we inform the better off we're going to be."
The walk raised close to $150,000 and is expecting even more donations.