Pyrenees Picnic in the Park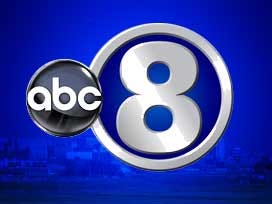 It was a picnic in the park but Saturday the treats, were for the dogs.
The ninth annual Great Pyrenees picnic in the park was held Saturday afternoon to honor the more than one hundred people in Lincoln that have recently rescued the breed.
Dog owners, like David Hayes, foster parents and veterinarians gathered for doggie games, food and fun.
"It's just as opportunity to not only have the community of everybody with a common denominator of we love the breed and have worked with great Pyrenees rescue but we, it gives us also an opportunity to recognize each and every one of them," Hayes said.
The rescuers are always looking for foster parents if you're interested, you can take a look at all the dogs on www.petfinder.com.