Race in Lincoln Discussion held tonight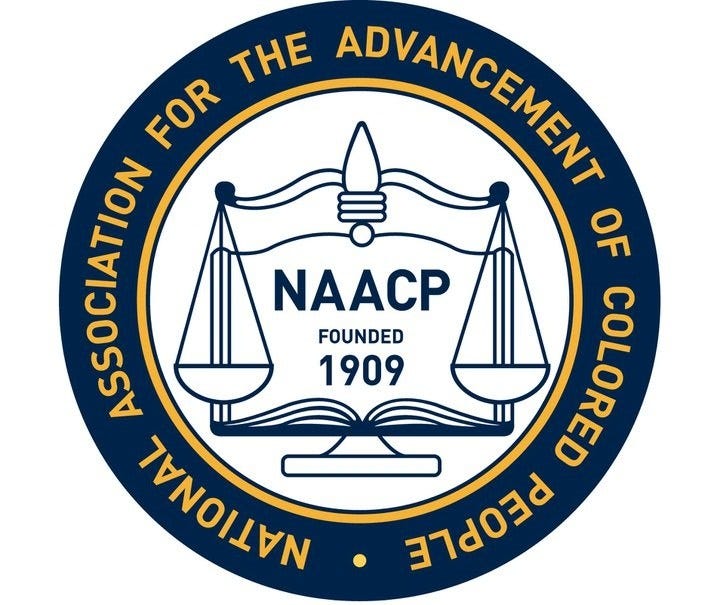 Posted By: Nicole Cousins
ncousins@klkntv.com
More than 100 people met at Malone Community Center to talk about race and using the power of togetherness to create change.
The National Association for the Advancement of Colored People and Nebraskans for Peace held a forum Tuesday to get the conversation about race issues in Lincoln started.
Community members say problems in Lincoln don't get as much attention at the national level as others in our country, but Nebraska still deals with sufficient racial divides like housing, job security and education.
People watched a video on race and then talked in small groups about how to bridge the divide.
---
You are invited to participate in an upcoming community event. The NAACP, Nebraskans for Peace and the Osher Lifelong Learning Institute at UNL (OLLI at UNL) are undertaking a discussion on race in Lincoln on three evenings in August -16, 23 and 30. This three-part community forum will be held at the Malone Community Center, 2032 U St., at 7 p.m.
"Race in Lincoln: Can We Talk about It?" is designed to educate and begin a dialogue in the community about race that will lead to better racial understanding and will inform public policy. We hope that everyone who attends the forum leaves with an understanding that racism is not an individual phenomenon and that we all have the power to create change.
We will use a series on race produced by PBS as a basis for discussion. In each of the three evenings, we will watch a DVD and then divide into small groups for discussion. Each DVD segment will take about an hour. Each discussion group will be led by a facilitator for about 40 minutes.
We hope that you will be able to participate in all three evenings. We know this is a considerable commitment, but we believe that this is important for the future of the city and for the future of our diverse communities.