Rain, runoff close some roadways in eastern Neb.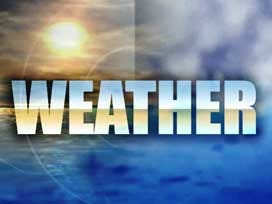 Authorities say several eastern Nebraska roadways have been closed by heavy rains and storm runoff.
The National Weather Service issued a flash flood warning Thursday morning for several counties on the east side of the state.
Among other problem roads, Nebraska Highway 15 was closed by 6 to 8 inches of water over a bridge, and U.S. Highway 275 was closed between West Point and Snyder.
No storm damage has been reported.