Random Acts of Christmas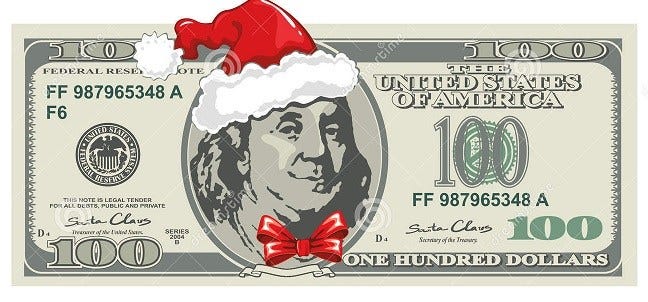 By: Channel 8 Eyewitness Newsroom
8@klkntv.com
Rod Fowler got a chance to brighten someone's day on Wednesday.
It was all part of KLIN Radio's Random Acts of Christmas.
Rod was given a $100 bill and was told to perform an act of kindness.
He went to the Super Saver at 27th and Cornhusker and surprised a woman who was at the checkout line.
To say she was surprised was an understatement.
Rod will share his story with Jack Mitchell as he co-hosts the morning show on Friday.