Raymond insurance agent scams customers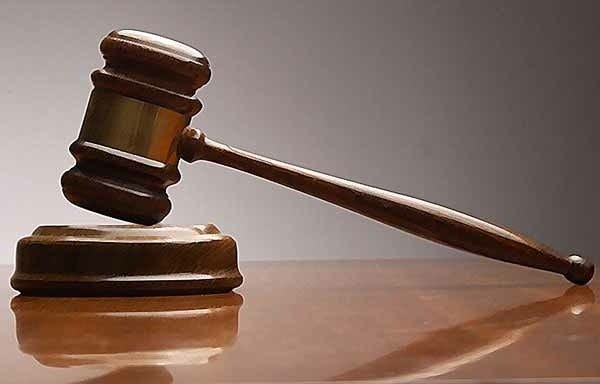 By: KLKN Newsroom
A Raymond man has been sentenced to 18 months in prison for mail fraud.
Authorities say Gerald Bryce, an insurance agent scammed his customers out of money. In one case, the 50 year old defrauded a couple out of nearly $42,000.
The judge ordered Bryce to pay more than $100,000 in restitution.