Raymond man's murder lacks clues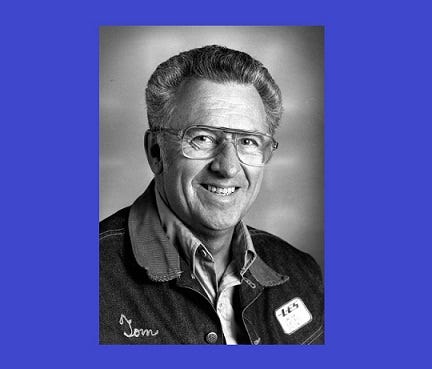 By: Ashley Harding
aharding@klkntv.com
You may remember 74-year-old Thomas Schlender was shot to death early Tuesday morning. Officials say, at this point in the investigation, they're retracing his steps to find any new clues.
In the days since Thomas Schlender's death, officials say they're no closer to finding out why the 74-year-old Raymond grandfather was shot, or who pulled the trigger.
"Well, in my 19 years of doing this, this is the first time I've ever seen it. It's very, very bizarre," said District Attorney, John Champion.
Officials say several shots were fired into Schlender's car as he was driving on I-55 through Mississippi. Schlender was hit and he died. Officials are calling it "a murder mystery." At this point, they have very little to go on.
"We're looking into everything. We're looking at his receipts. We're going to check bank records, we're going to leave no stone unturned," said Champion.
Meanwhile, those who knew Schlender are still reeling from the shock of his sudden death. Doug Joe owns a convenience store near Schlender's home in Raymond. He says Schlender would stop by and visit every week.
"Nobody deserves that to happen. This guy especially didn't deserve that. This guy took care of his wife, that was his priority, to take care of his sick wife and help his grand kids. He's treat them to treats and stuff, he brought them in here," said Joe.
Mississippi officials say this is an ongoing investigation and they're urging anyone with information to come forward. "We are going to take this extremely serious. We're going to do everything we can to find out who did this and once we do we're going to prosecute them to the fullest," said Champion.
Mississippi officials say they have no suspects at this time and again, any information is needed. Meanwhile, Thomas Schlender's family says his funeral will be next week.