Reality TV star directs Nature Camp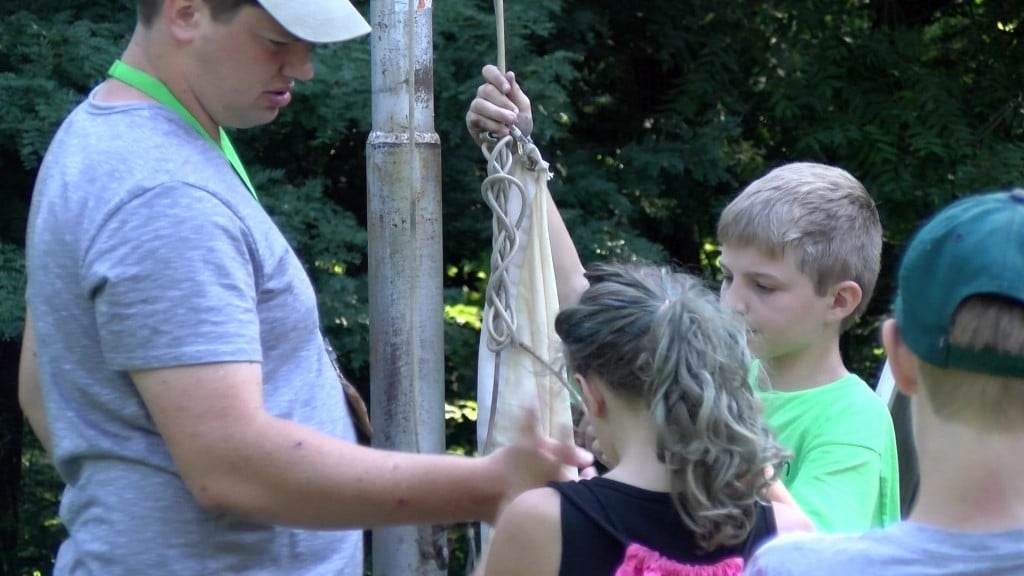 A camp based out of Wilderness Park encourages campers to enjoy nature, and to work together.
The Camp Director knows a few things about nature. Sam Larson placed second in a survivalist reality TV show on the History Channel. Larson tries to pass along his love for nature.
"I guess in my opinion, is to get kids comfortable in the natural world, and to help them to earn a respect for the natural world and to really appreciate our wild places and our parks a lot more," said Larson.
Swimming, painting, and hiking are a few things kids can enjoy while at camp.
"It's really exciting during the Summer to just come out and be with all of the kids who enjoy the same thing as you," said camper Hemlock Kendrick.
The week long camp brings around 30–60 kids per week.
"My favorite part of camp is hanging around everyone and hiking," said camper Tess Noecker.
"We've learned a lot about plants that you can eat, and poisonous plants and stuff," said Kendrick.
Larson was on the show called "alone" in 2015. He had to survive on his own for 8 weeks. Back here at home, he's carrying on a legacy of bringing kids and nature together.
"We've been teaching outdoor education and environmental education for around 50 years," said Larson.