Record amount of unclaimed property returned in 2016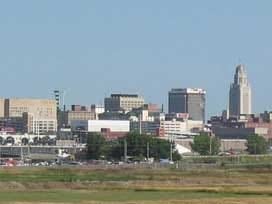 Posted By: Channel 8 Eyewitness News
8@klkntv.com
LINCOLN, Neb. (AP) – Nebraska State Treasurer Don Stenberg says more than $16.3 million was returned to owners of unclaimed property in 2016 – a record.
Stenberg says the amount returned last year exceeded the previous record of $14 million set in 2008. The state's unclaimed property program began in 1969.
A total of 16,984 claims were paid in 2016. The largest claim paid was for two trusts valued at a total of $1.2 million for an Omaha couple. The average claim in 2016 was $962.
Examples of unclaimed property include health claim payments, dividends, life insurance proceeds, stocks, safety deposit boxes and unused gift certificates.