Red worms used to compost city food waste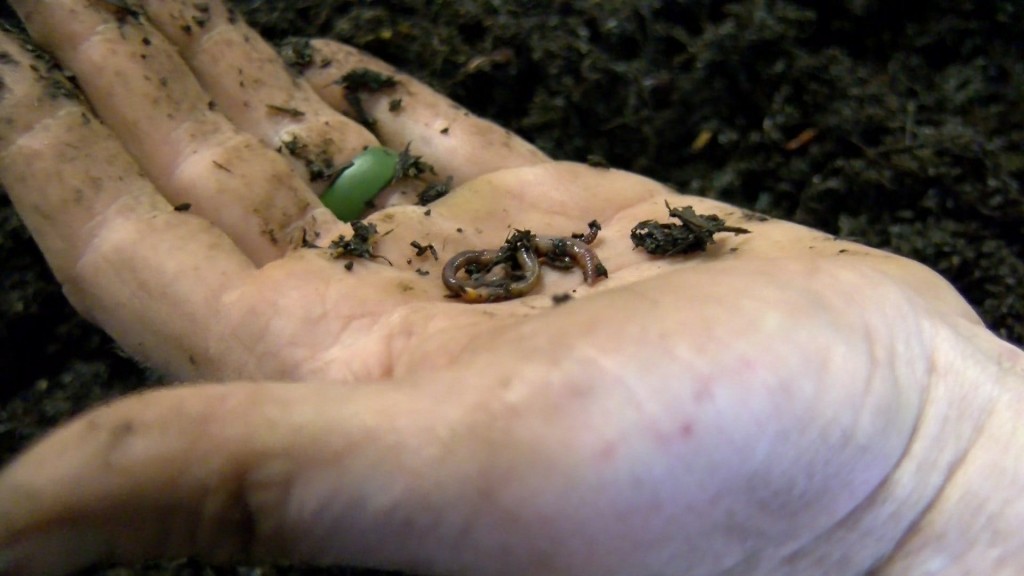 Posted by: Abigail Wood
awood@klkntv.com
One local man found a way for you to start the growing season off with an especially green twist. Red Worms are helping save your environment one meal at a time.
"We are really wasteful as a society," said Big Red Worms project manager Jeremiah Picard. "If we can reduce that waste, create something that helps heal the soil from bad farming practices, and do it on a scale that everybody can enjoy it."
Picard has been working on this project for a few years.
He collects food waste trash from local businesses, UNL, and even Lincoln Public Schools, then breaks it down and feeds it to his 2.4 million worms. They process it, and the result drops out through a grate, quality compost.
The project was initially funded by a grant, and is under the umbrella of the Nebraska Farmer's Union. It aims to make a dent in local landfills.
"We started with these bins thinking this is all we'll need," Picard explained, gesturing to a few large stalls. "We found out the demand is way higher for composting."
They bring in 20-yard piles of trash every week, mix it with horse manure, and in 30 days time it breaks down to about a 10-yard pile of useable compost.
Picard admits to being just a bit sentimental about his unconventional livestock.
"I nurture them," he said. "Care for them, make sure they're fed, make sure the air is warm enough…"
Last winter, he even set up a hammock in the shed to make sure he was ready to turn on the heat if it got too cold.
The compost costs two to three dollars a pound, but Picard is also on a mission to show people how to put the idea into practice on a small scale. He says people can buy boxes, and the worms to go with, for composting in your own kitchen.
The company's official open house and product launch happens April 15th.