Registered sex offender arrested for stalking woman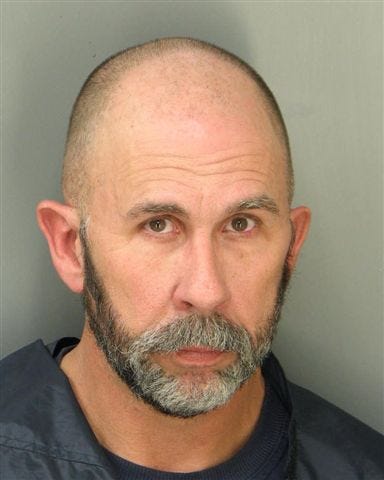 Registered Sex Offender Donald Laws was arrested for stalking a Lincoln woman. Police say Laws was fixated on a 48-year-old woman, watching her with binoculars, writing messages on her home and vehicle windows, sending numerous text messages and leaving gifts in her yards.
Police say laws is a lifetime registered sex offender and he served 19 years in prison for first degree sexual assault he committed in 1992.