Replacing Mikaela Foecke will be key storyline for Husker volleyball this season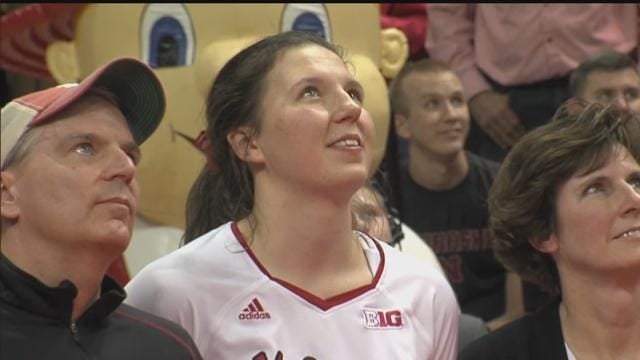 It's hard to replace a legend. But that's the case for Husker volleyball, who will look to fill the shoes of Mikaela Foecke this season.
John Cook believes a number of Huskers are up to the task. Hear his comments at the video link.