Report: Crime down across state, up in Lincoln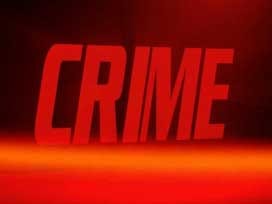 A new state report shows the number of crimes reported in Nebraska declined in 2010. The Nebraska Crime Commission says the state experienced a 2 percent drop last year, compared to 2009.
Executive Director Michael Behm says roughly 52,200 crimes were reported in 2010, compared to more than 53,000 in 2009. Violent crime declined about 1 percent, even though the number of reported rapes, aggravated assaults and murder cases grew.
Behm said the number of forcible rapes reported in 2010 was the highest in the last five years. The report says property crimes dipped 2 percent in 2010. Crime in Omaha fell 5 percent last year, but Lincoln saw a 3 percent increase.
In Lincoln, police report the crime overall in 2010 went up 4.2% despite the report from the Crime Commission. Crimes that showed an increase are: rape, aggravated assault, larceny, and auto theft. Murder, robbery and burglary cases were down in 2010.