Report: Danny Langsdorf to be Husker Offensive Coordinator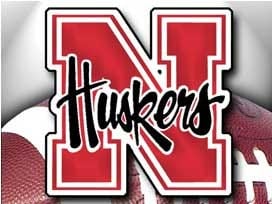 Posted By: Sports
ESPN Reports today Nebraska has hired New York Giants quarterback coach Danny Langsdorf as offensive coordinator.
Langsdorf only spent the past season in New York. Previously, he worked as offensive coordinator at Oregon State under Mike Riley for nine years (2005-13).
Giants quarterback Eli Manning threw 30 touchdowns and 14 interceptions this past season. Before Langsdorf stepped in as quarterbacks coach, Manning threw 27 interceptions in 2013.
Oregon State sported a 65-49 record with Langsdorf as OC from 2005-13.